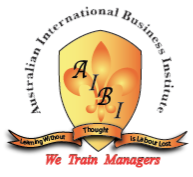 We offer practical ACCREDITED Training in a range of Hospitality Industry Certificates and Short Courses, for example:
Design & cost menus – Manage finances within a budget – Implement & monitor WHS practices…..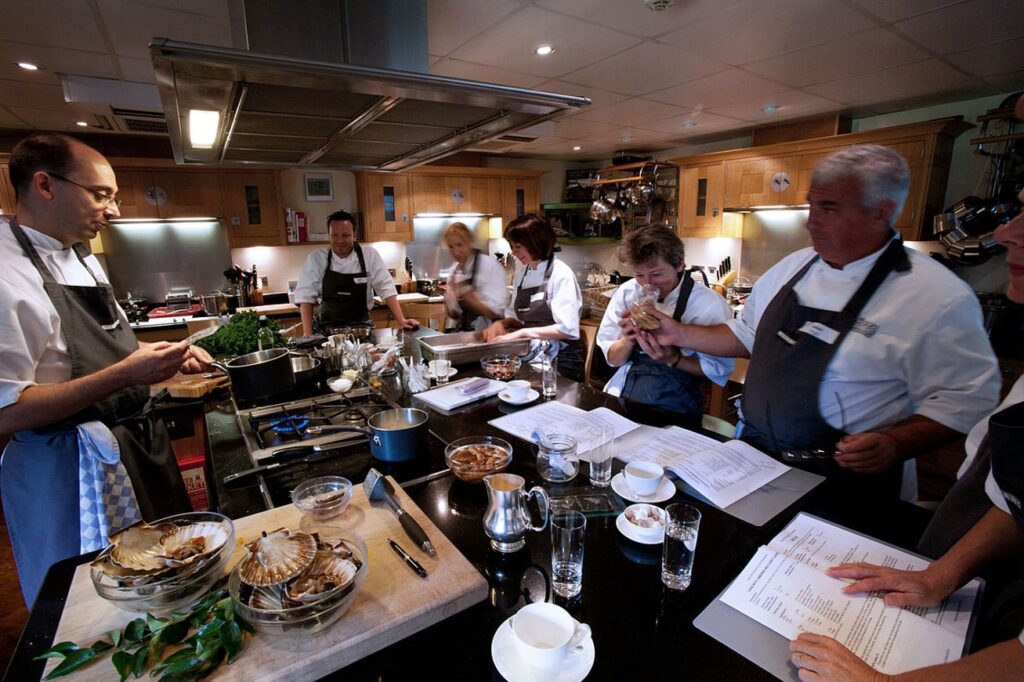 Send us an email for more information on these and other practical short courses which may suit your needs.
Make sure you and your staff gain REAL KNOWLEDGE to assist your business to move forward into the future.